Santa Cruz de La Palma
A city with essence
The City Council of Santa Cruz de La Palma selected us, after a tender process, in early 2021, to help them uplift and promote the city through a new brand. During the investigation phase, we found the key concept with which to continue moving forward: to return to the essence. Santa Cruz de La Palma as the capital, as the place of reference for its history and cultural heritage, and as a city that has known how to adapt to the current times and modernize without losing its identity.
The pride for culture represented in the city shield
We developed an open survey with citizens asking specific questions about the former shield, that allowed us to know what meaning they gave to it, what elements they considered essential, and what it means to them as citizens of Santa Cruz de la Palma. Of course, the historical shield will not disappear, but its use will be reserved for special occasions.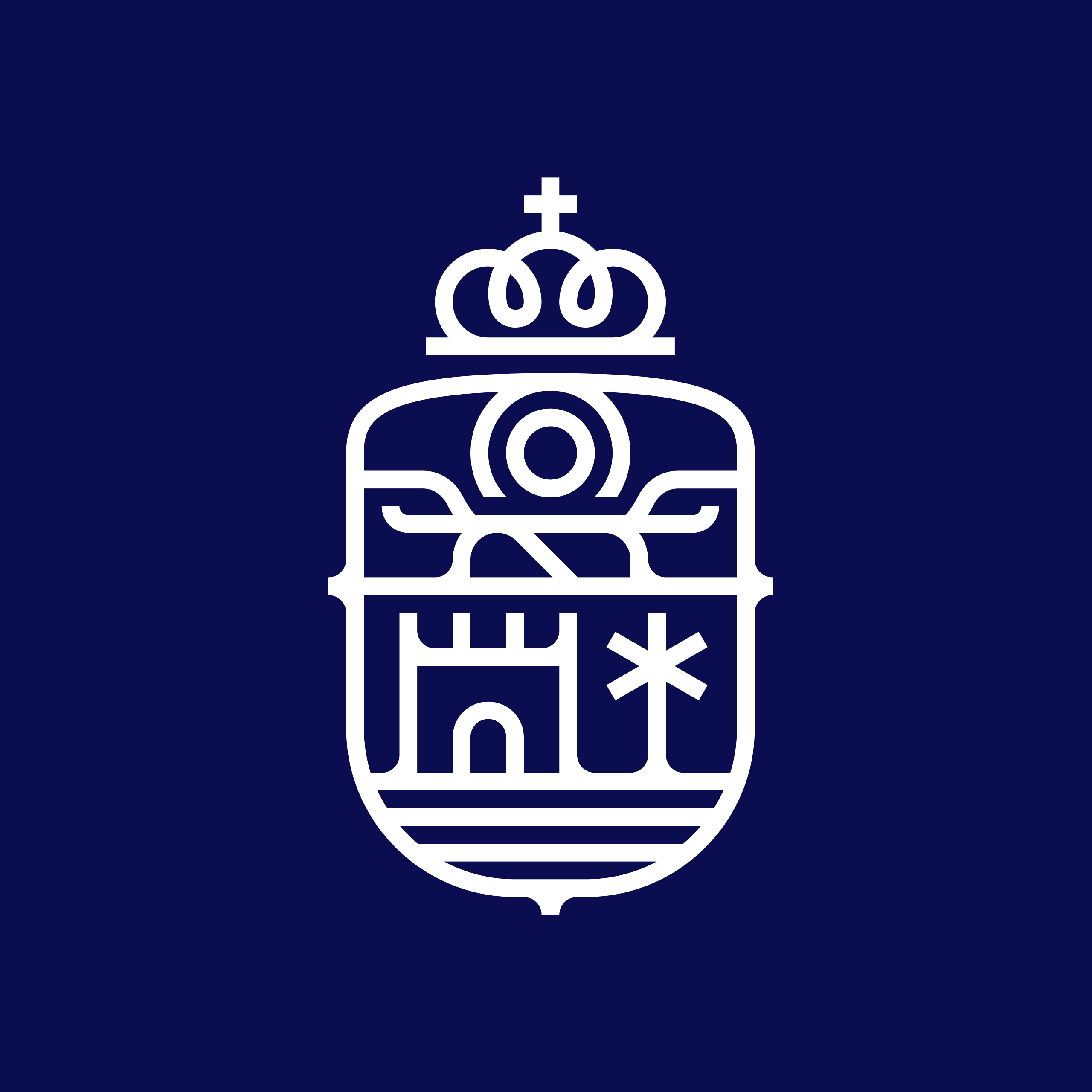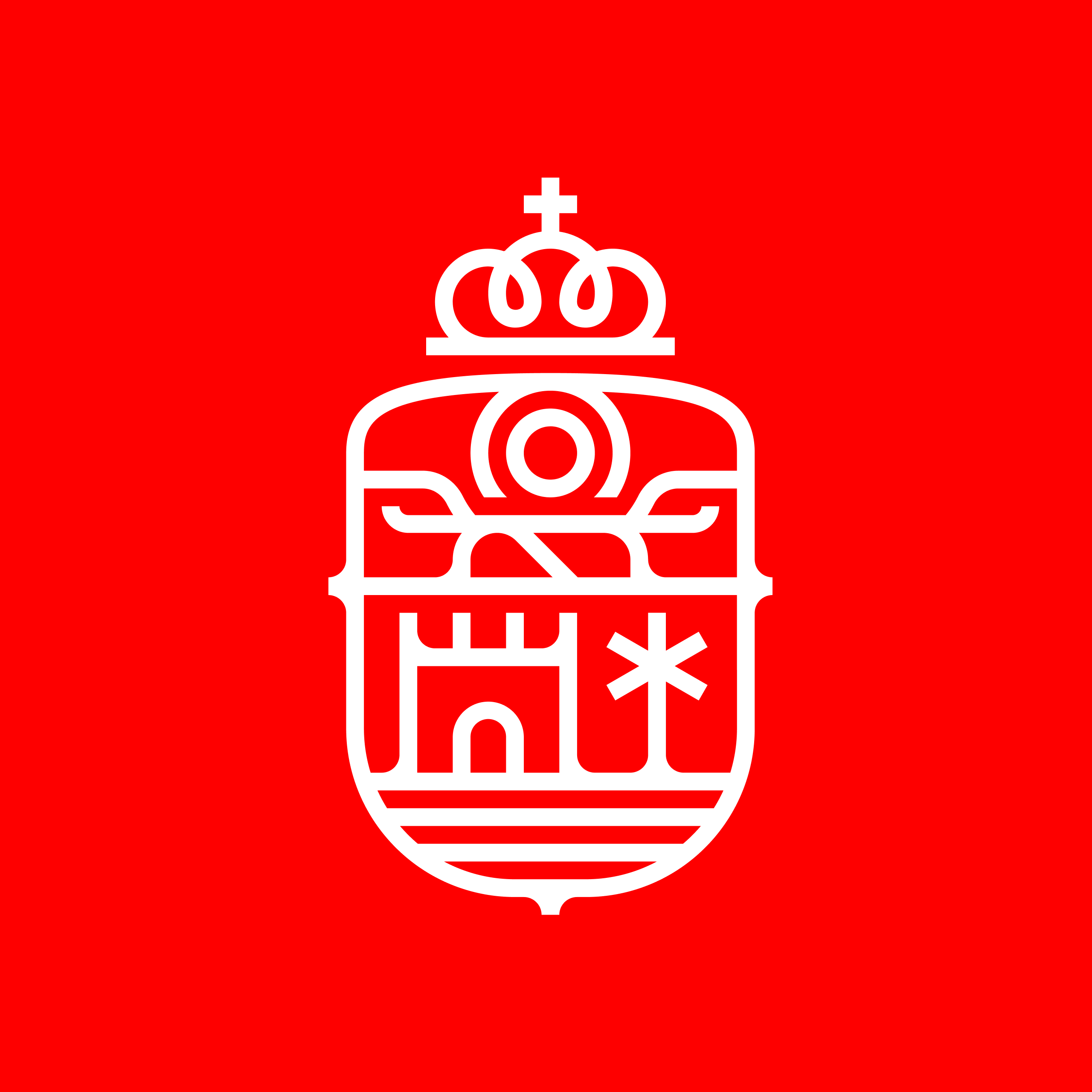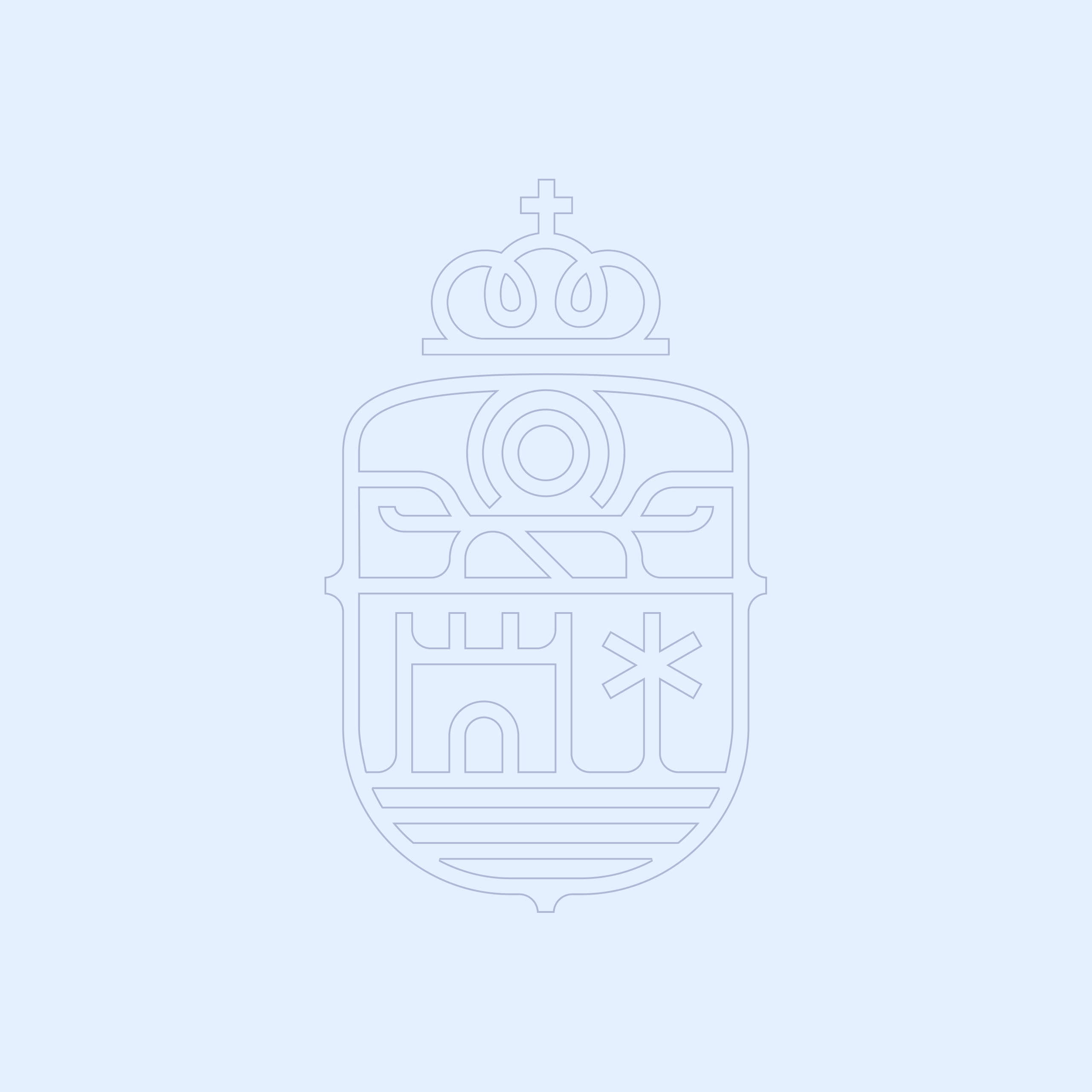 Modern identity inspired in the tradition
We selected a modern font with an antique cut and, kept the traditional colors of the city with more intensity and power. This to convey that Santa Cruz de La Palma is a city full of tradition, and at the same time that it's a city open to those who want to know it. Modernity and tradition embodied through a line of abstract and minimalist illustration of the most representative symbols of their culture: Saint Michael the Archangel, the dwarf of the descent of the Virgin, the Virgin of the Snows, the balconies of the colonial houses, or the Castillo de la Virgen among many others.
This is how it will look on the streets
The new brand of Santa Cruz de La Palma helps to express how its people are like and the passion they feel for their city. A simple and easy-to-systematize brand that leaves the prominence to the content to be displayed.
A guide with which to organize the new brand
The most outstanding deliverable of the tender/project was the creation of a brand manual for the correct application of the new identity in its different environments: signage, digital and multimedia environments, advertising, communication, and stationery. As well as an overview webpage of the project with outstanding downloadables for public use.